The Dorms of the 7th division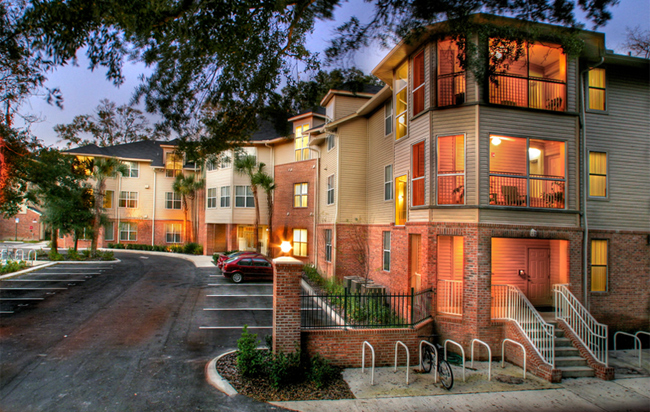 We all work hard, and we all need rest. You can
get this here in our luxury dorms! The Leader
Council didnt watch the bill, they watched the comfyness!
The Dorms are divided into 3 Floors and contain 21
rooms. One for each member, and a living room
as a chillout place for everyone.
Every room has its own bathroom (shower and bathtub included)
a closet, and several cool other stuff

You can bring guests, chill and be with your friends.
Have fun!